Alex Palmieri si esibisce su Rai Uno, ma la presentatrice fa una gaffe (VIDEO)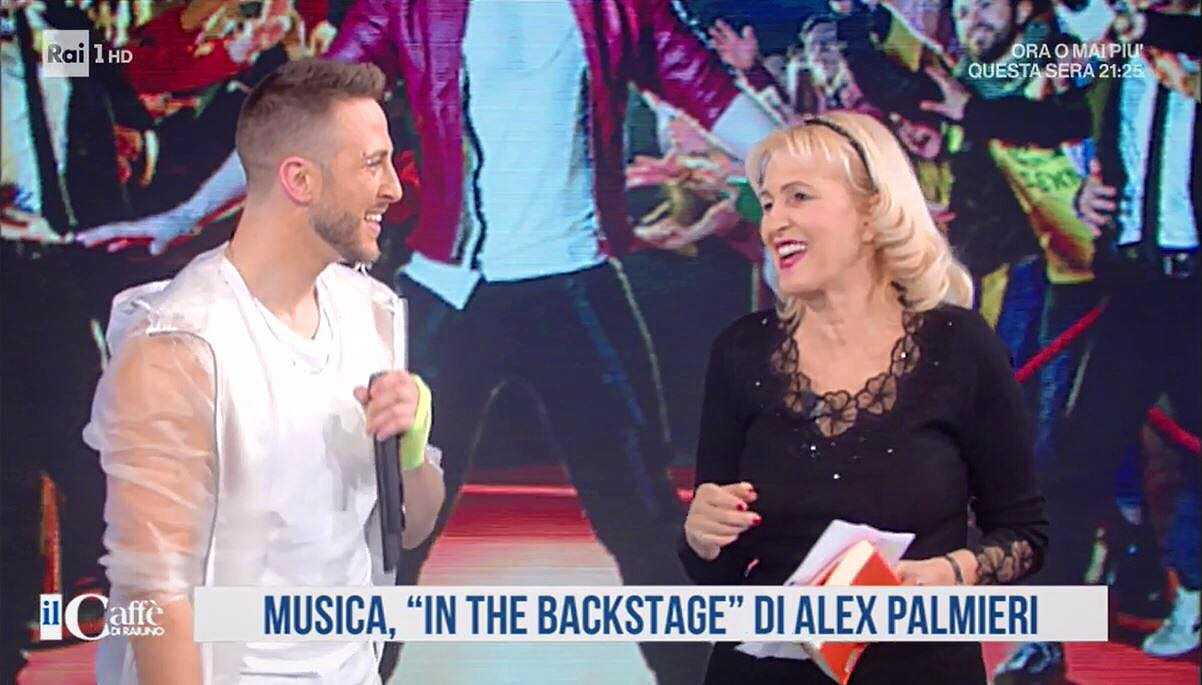 Dopo aver parlato del suo brano If That Was You a Forum e Storie Vere, Alex Palmieri è tornato in tv per presentare il suo nuovo singolo In The Backstage (Background?).
Il cantante ha parlato del suo Reset Tour partito da Torino e arrivato anche al Muccassassina, poi si è esibito (ovviamente in playback come nemmeno Britney ai VMA 2007) insieme alle sue ballerine, ma a fare una gaffe è stata la conduttrice. Cinzia Tani ha presentato Alex sbagliando il nome del singolo: "Lui è Alex Palmieri, il suo ultimo album si chiama Reset. La canzone in questione invece si chiama In The Background".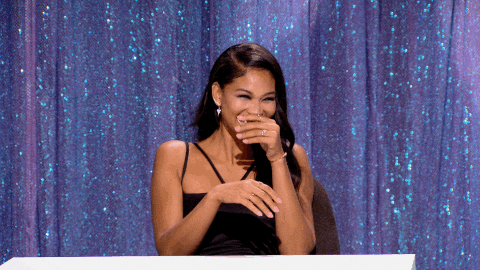 Un consiglio ad Alex, per la prossima esibizione questo è il finale giusto…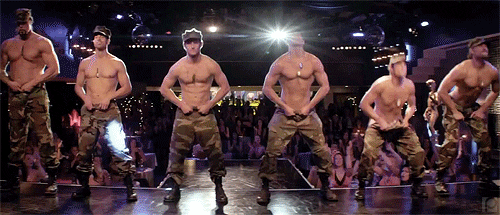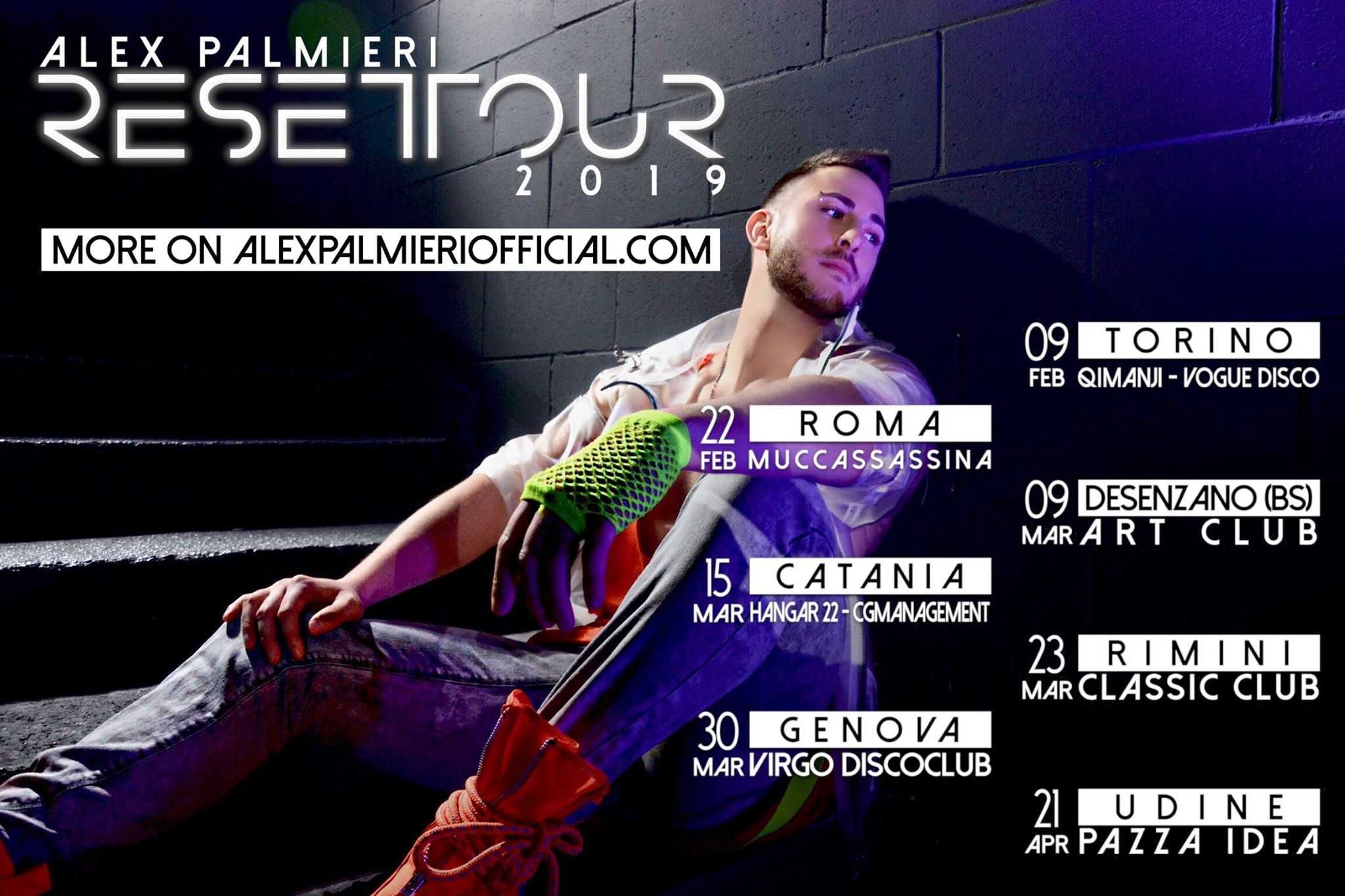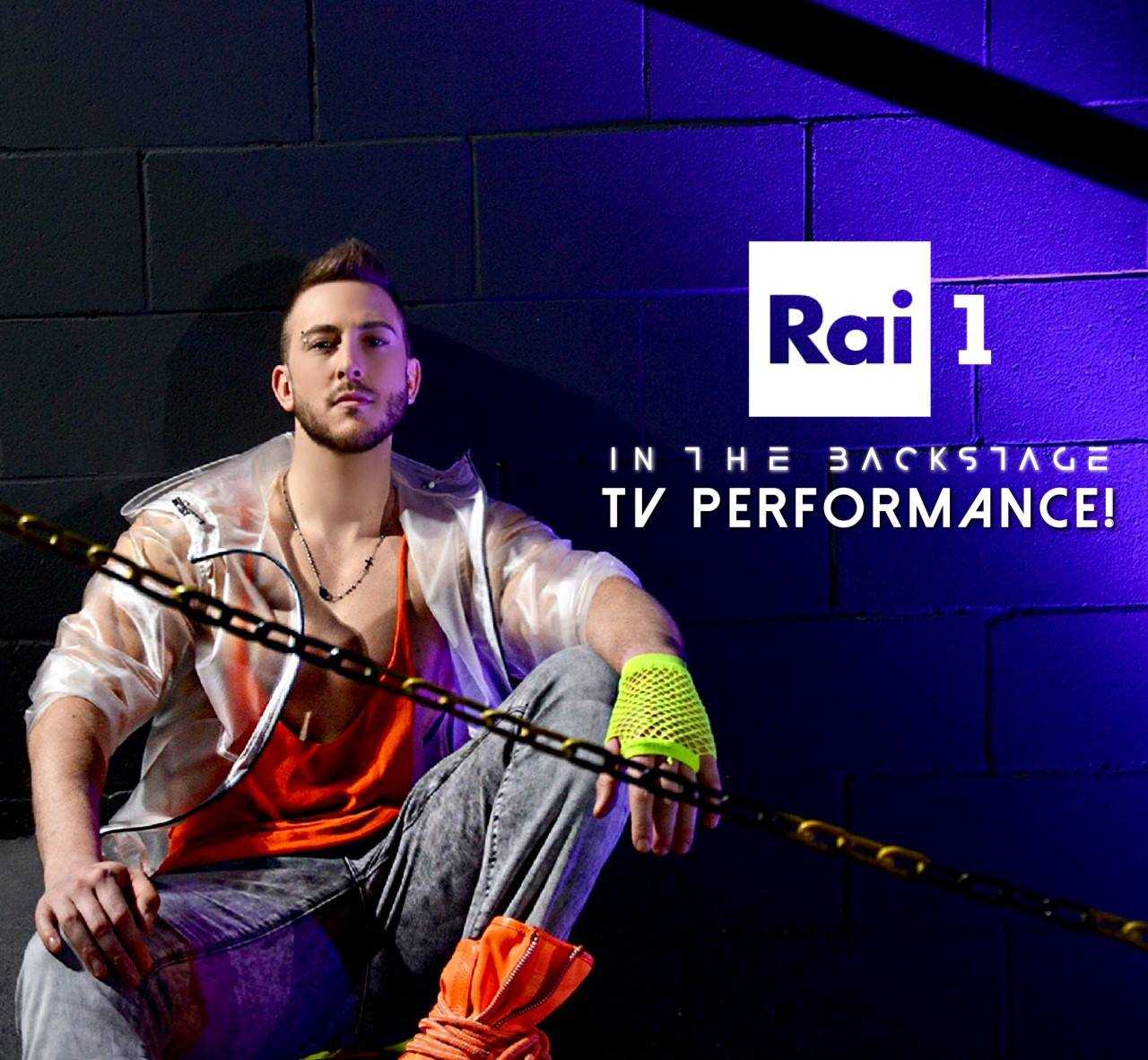 Alex Palmieri – In The Backstage
In the backstage
Break it down now
You see me dance into my video
My song come through the stereo
You watch me like a star
The camera is moving right in front of me
You think i've got just what it takes
But baby it's a lie
Don't wanna live this dream no more
Even if it's the life i've been searching for
No time to talk turn up the lights
I'm not the owner of my copyright
The show is starting are you ready
And i can feel your eyes up on me
Don't wanna be a paper doll but i'm falling down like in a domino baby
Because i live with an alterego
Don't recognize myself anymore
Need back my privacy – you won't believe your eyes if you will come to
Meet me in the backstage
In the backstage
Second verse come on now
You read about me in the magazines
You think to know the way i feel and how i live
But my press office has just done its work
And now on my armchair in the tv show
I'm talking about my new love
But in my bed happens more
It's like to live in an hourglass
I'm just a victim of the sistem
But can't stop to play the part
Because i'm feeling trapped in my character
The show is starting are you ready
And i can feel your eyes up on me
Don't wanna be a paper doll but i'm falling down like in a domino baby
Because i live with an alterego
Don't recognize myself anymore
Need back my privacy – you won't believe your eyes if you will come to
Meet me in the backstage
In the backstage
It feels like i'm totally blinded
By the need to appear by the way the fame makes me feel alive
And everybody just dream it
But it's not what it seems i'm a puppet in somebody's hands
The show is starting are you ready
And i can feel your eyes up on me
Don't wanna be a paper doll but i'm falling down like in a domino baby
Because i live with an alterego
Don't recognize myself anymore
Need back my privacy – you won't believe your eyes if you will come to
Meet me in the backstage
In the backstage
Meet me in the backstage