Home »
SERIE TV »
Game of Thrones 8: data del primo episodio e nuovo teaser trailer di 2 minuti (VIDEO)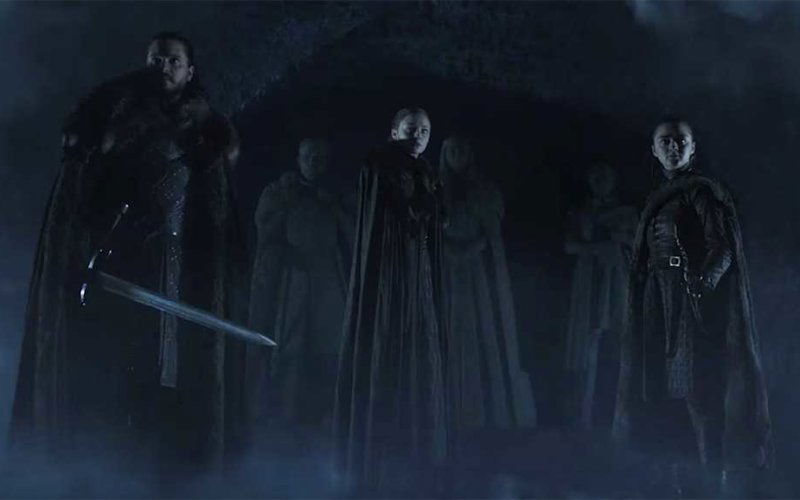 Game of Thrones 8: data del primo episodio e nuovo teaser trailer di 2 minuti (VIDEO)
Habemus data! L'ottava e ultima stagione di Game of Thrones prenderà il via il prossimo 14 aprile.
La HBO oltre alla data del primo episodio della season 8, ha anche rilasciato il teaser trailer di 2 minuti, con la reunion di Arya, Sansa e Jon Snow a Winterfell.

L'attesa è quasi finita b!tches, mancano 3 mesi esatti…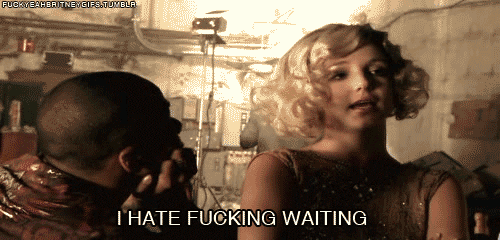 Teaser trailer di Game of Thrones 8.
Winter is coming! ❄️

The highly anticipated final season of Game of Thrones will premiere on Sunday, April 14. pic.twitter.com/LGI1BNsNek

— Pop Crave (@PopCraveNet) 14 gennaio 2019
April 14. #ForTheThrone pic.twitter.com/Mzy22yxM6Z

— Game Of Thrones (@GameOfThrones) 14 gennaio 2019
THE STARKS WILL SURVIVE
THE STARKS WILL SURVIVE
THE STARKS WILL SURVIVE
THE STARKS WILL SURVIVE
THE STARKS WILL SURVIVE#ForTheThrone pic.twitter.com/1kIBSWBon7

— Aravis ♡ (@summerbromance) 14 gennaio 2019
Getting so many feelings seeing Jon and Arya together again in that teaser #ForTheThrone pic.twitter.com/3dYWvPX6nE

— Isabelle (@wanderingbelle) 14 gennaio 2019
The most important family reunion in history. #GameOfThrones #ForTheThrone pic.twitter.com/e4GF5un5U0

— Frederick Joseph (@FredTJoseph) 14 gennaio 2019
NED STARK AND CATELYN STARK STATUES IN WINTERFELL APPRECIATE TWEET #ForTheThrone #GameOfThrones pic.twitter.com/yhuIAAenKC

— Sofi (@dobbypfvr) 14 gennaio 2019
Well you know at the end only north matter, starks matter, & the most awaited Reunion matter #ForTheThrone #GameOfThrones pic.twitter.com/qPoiFbMMsG

— N. 💜 (@BeingGroot) 14 gennaio 2019