Home »
POP NEWS »
GQ la spara grossa: ecco chi è la nuova Madonna secondo la rivista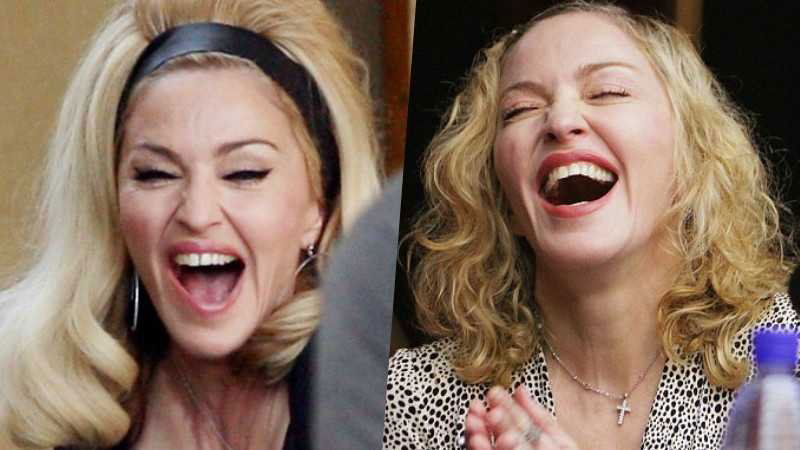 GQ la spara grossa: ecco chi è la nuova Madonna secondo la rivista
E dopo Britney Spears e Lady Gaga, la nuova Madonna sarebbe Dua Lipa.

A spararla grossa è stata la rivista GQ e la cantante ha ringraziato per il complimento.
"Madonna of Generation Z, the beguiling voice of screw-you love songs and sad-happy club tracks, pop's new alpha seductress: Dua Lipa".
La verità è che la Madonna della generazione Z è ancora Madonna.