Grammy 2019: il sito ufficiale spoilera per errore i vincitori? – ecco la lista [SPOILER]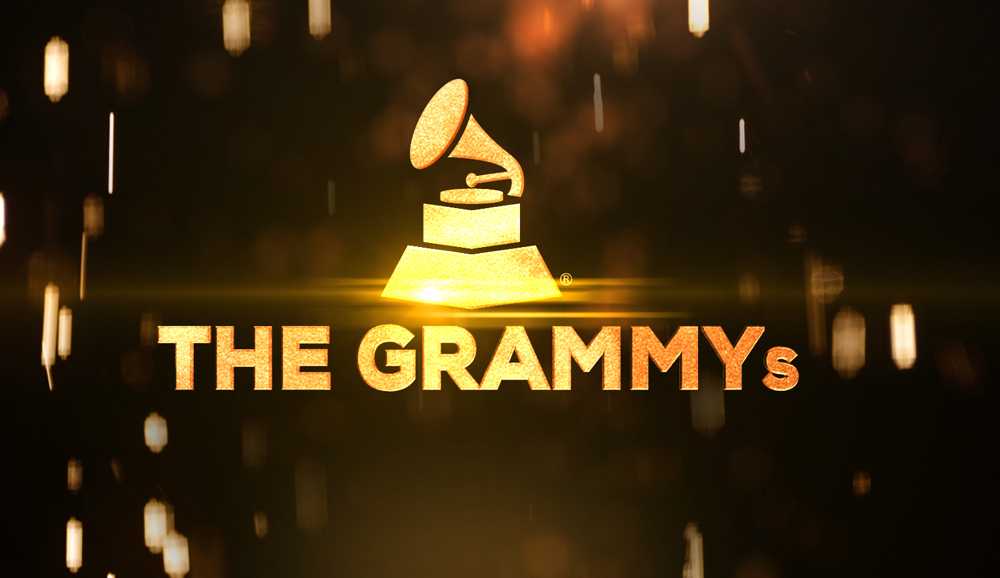 Sembra che poco fa il sito ufficiale dei Grammy 2019 abbia spoilerato i vincitori della 61ª edizione degli award musicali più importanti d'America.
Sui social – oltre a delle foto – circola un video che dimostrerebbe l'errore commesso da chi si occupa del sito grammy.com.
Se non si tratta di una bufala ben confezionata, non oso immaginare cosa stia succedendo in questo momento negli uffici dei Grammy…

Alcuni dei presunti vincitori dei Grammy 2019.
Album of the Year: H.E.R.
Record of the Year: I Like It – Cardi B
Song of the Year: Shallow – Lady Gaga
Best New Artist: Chloe x Halle
Best Pop Album: Reputation – Taylor Swift
Pop Solo: Colors – Beck
Pop Group: The Middle – Zedd
Best Dance Recording: Northern Soul – Above & Beyond
Best Dance/Electronic Album: Lune Rouge – TOKiMONSTA
Best Rock Performance: Four out of Five – Arctic Monkeys
Best Rock Album: MANIA – Fall Out Boy
Best Song for Visual: Shallow – Lady Gaga
Best Urban Contemporary Album: Everything Is Love – The Carters
Best Rap Song: God's Plan – Drake
Best Rap Album: Astroworld – Travis Scott
Best Rap Performance: Be Careful – Cardi B
Best R&B Song: Feels Like Summer – Childish Gambino
Best R&B Performance: Summer – The Carters
Best Rap/Sung Peformance: All The Stars – Kendrick Lamar & SZA
Best R&B Album: H.E.R. – H.E.R.
Best Soundtrack: Black Panther
Best Music Video: Mumbo Jumbo – Tierra Whack
The #GRAMMYs reportedly leaked some of the winners by accident on their website. (via @everyday4you) pic.twitter.com/T3Che5EWdr

— Pop Crave (@PopCrave) 29 gennaio 2019
No puedo creer que hayan filtrado los ganadores de lo #Grammys… si es cierto Shawn perdería sus dos categorías y a Camila solo le quedaría esperar a ver el resultado de BLP pic.twitter.com/D0ySCEEgeM

— carls | -320 SHAWN IN PERU ??? (@peruvianmendes) 29 gennaio 2019
#GRAMMYS @RecordingAcad pic.twitter.com/cDDdn48YHD

— Chun Lean ⚔️ (@HonikaChunLean) 29 gennaio 2019
Unverified List of Winners (no video proof, just archived version of the webpage):
Best New Artist – Chloe x Halle
Best Pop Solo – Colors (Beck)
Best Pop Vocal Album – reputation (@taylorswift13)
Best Pop Duo/Group – The Middle
Best Traditional Pop Album – Love Is Here To Stay

— Main Pop Data (@mainpopdata) 29 gennaio 2019
Winners of the 2019 #GRAMMYS⁠ ⁠ have apparently been leaked through their official website and "I Like It" has WON the "Record Of The Year". pic.twitter.com/XiMDrpPA13

— Cardi B Charts (@CardiOnCharts) 29 gennaio 2019
?POSSÍVEIS vencedores #Grammys 2019

Best Rap Song — Gods Plan #Drake
Best Rap Album — Astroworld #TravisScott
Best Rap Perf — Be Careful
Best R&B Song — Feels Like Summer
Best R&B Perf — All The Stars
Best R&B Album — H.E.R.

— Marina (@Marina_neri) 29 gennaio 2019
Só nos resta esperar pra ver né ? Se eles mudarem isso vai ficar mais feio ainda. A emenda sairá pior que o soneto. Já vazou mesmo agora deixa …#GRAMMYs pic.twitter.com/MTGjC0QsNx

— You can call me Enigma (@stormi21394) 29 gennaio 2019
Aparentemente, o site do grammy foi hackeado, revelando os vencedores da edição desse ano. #GRAMMYs

Record of the Year – I Like It
Album of the Year – H.E.R.
Song of the Year – Shallow

Video:pic.twitter.com/0LqyaJQLYG

— Portal Tudo Pop (@portaltudopop) 29 gennaio 2019
Fonte vincitori Grammy 2019: Gaga Daily