Home »
POP NEWS »
Lady Gaga si presenta a sorpresa in un locale e improvvisa un mini concerto (VIDEO)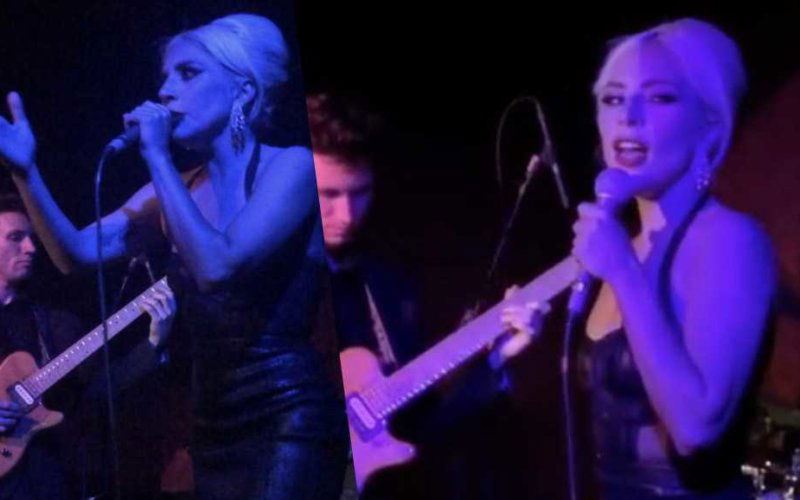 Lady Gaga si presenta a sorpresa in un locale e improvvisa un mini concerto (VIDEO)
Lady Gaga giovedì notte si è presentata a sorpresa al Black Rabbit di Los Angeles ed ha improvvisato un mini concerto.
La Germanotta ha cantato diverse canzoni di Frank Sinatra, tra cui la hit "Fly Me to the Moon".
Tutte le fortune per gli americani. A noi va di lusso se becchiamo un ex gieffino o un ex amico di Maria dimenticato da dio.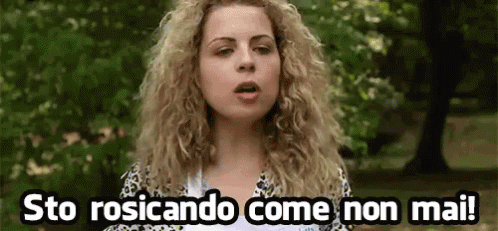 No big deal. Just @ladygaga performing at my local bar. pic.twitter.com/6YuxjjJPJq

— Andrew Kimmel (@andrewkimmel) 15 marzo 2019
— Andrew Kimmel (@andrewkimmel) 15 marzo 2019
— Andrew Kimmel (@andrewkimmel) 15 marzo 2019
God I wish twitter would allow for longer uploads than 2:20. More @ladygaga from tonight's performance at #BlackRabbit #ladygaga pic.twitter.com/gfGVHAm2Eq

— Andrew Kimmel (@andrewkimmel) 15 marzo 2019