Mariah Carey: ecco il nuovo singolo The Distance – ma cosa mi combini?! (AUDIO)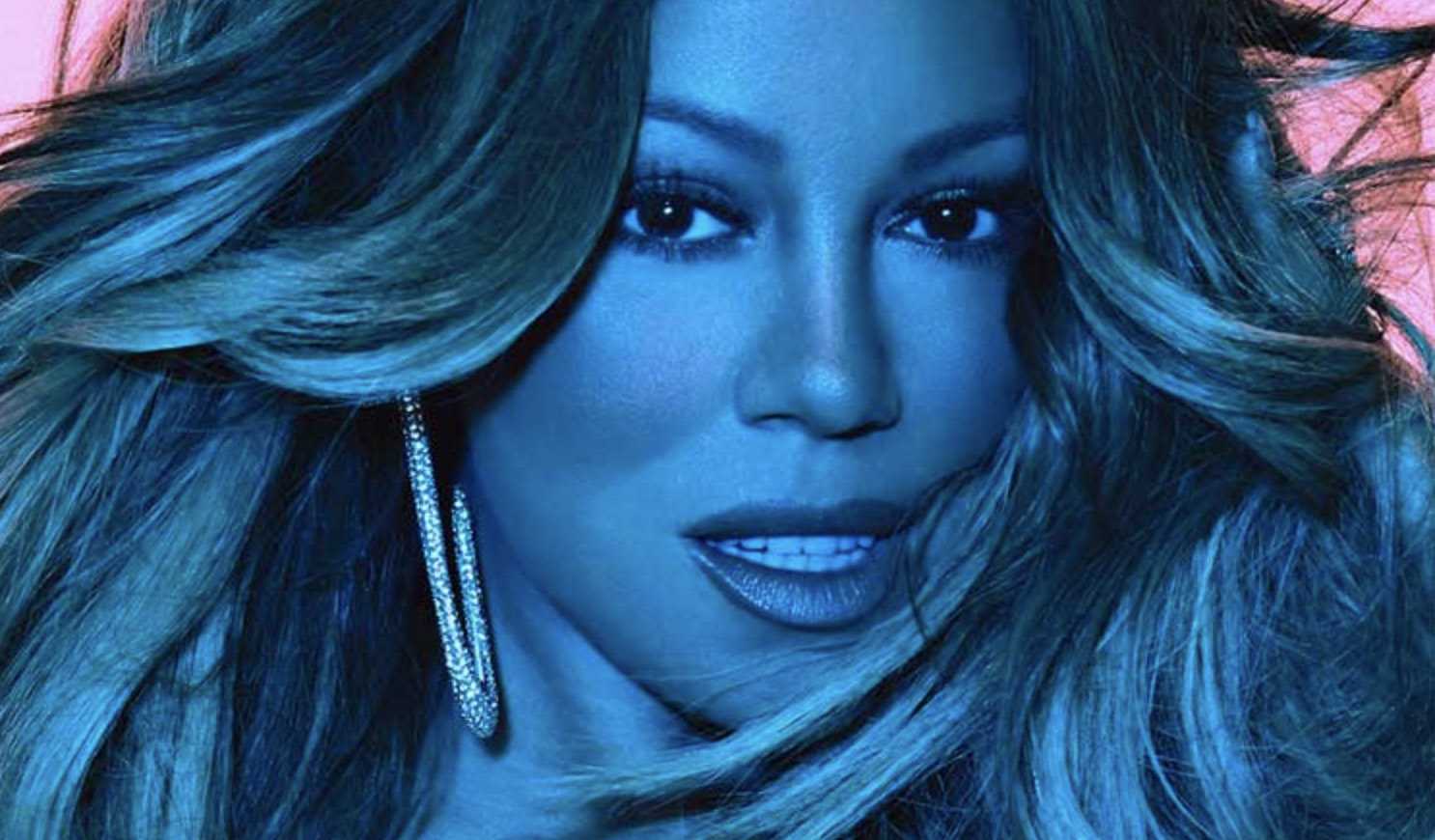 Mariah Carey ha appena sfornato il terzo singolo estratto dal suo nuovo album, si tratta di The Distance.
La canzone è caruccia, ma anche abbastanza debole e dopo lo scarso successo di With You e GTFO (che su You Tube hanno solo 1,5 e 5 milioni di visualizzazioni) mi aspettavo qualcosa di più forte.
Mariah Carey, The Distance – testo.
Ain't nobody stopping us
What we have is dangerous
Left they opinions in the dust
Said can't nobody f**k with us
They'll never find a way to make us fade away
Our love won't fade away (no)
They'll never find a way to make us fade away
Our love won't fade away
Warm days, cold nights
Late October
Separated, people saying what we have is over
But the hate only made us get closer (close)
And closer (yah, yah, yah)
Said we couldn't go the distance, yeah
Look at us, we're going the distance
They just wanna be us
They don't wanna see us
Going the distance (yeah)
For life, for life, la di da
Said we couldn't go the distance
For life, for life, la di da
Look at us, we're going the distance
The distance, oh
It was no good
Having hands up
Trying to diminish me
Always staying up
Camping out crowds
In spite of them difficulties
But they can't, but they can't, but they can't
Take away them precious memories (yeah)
And I won't, and I won't, and I won't
Let 'em come between you and me (woo)
Warm days, cold nights
Late October
Separated, people saying what we have is over
But the hate, only made
Us get closer, (close)
Closer
Said we couldn't go the distance
Look at us, we're going the distance (hey)
They just wanna be us
They don't wanna see us
Going the distance (yeah)
For life, for life, la di da
Said we couldn't go the distance
For life, for life, la di da
Look at us, we're going the distance
We've been goin' all the way (ay)
For the longest (ooh yeah)
We're too strong (too strong)
We're too silent (ooh yeah)
They can't stop it now
We in Prada now (ooh)
F**k all their comments (their comments)
They be so toxic (they be so toxic)
We be kissing in public
You like it, I love it
You with it, I'm with it
We going the distance
Said we couldn't go the distance (nah)
Look at us we're going the distance (hey)
They just wanna be us
They don't wanna see us
Going the distance (yeah)
For life, for life, la di da
They said we couldn't go the distance
For life, for life, la di da (ooh yeah)
Look at us, we're going the distance
S-P-I-R-I-T, it's great to see
We got it, the spirit
Aye, aye, let's hear it