Home »
POP NEWS »
P!nk: il meraviglioso video di Walk Me Home (diretto dal regista di The Greatest Showman)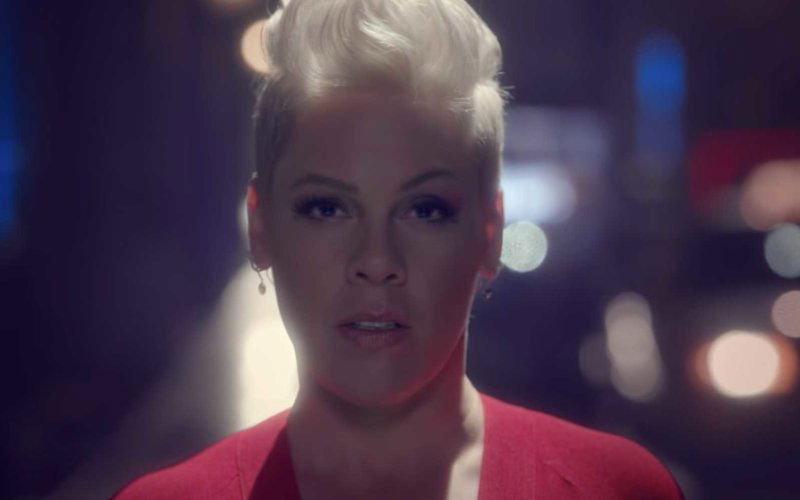 P!nk: il meraviglioso video di Walk Me Home (diretto dal regista di The Greatest Showman)
P!nk ha appena pubblicato il video (diretto da Michael Gracey) del suo ultimo singolo, Walk Me Home.
Poche storie, questo video è stupendo, il classico caso in cui la clip aiuta una canzone che non mi ha rapito ai primi ascolti.
Adesso aspettiamo l'uscita del nuovo album, Hurts to Be Human, prevista per il 26 aprile.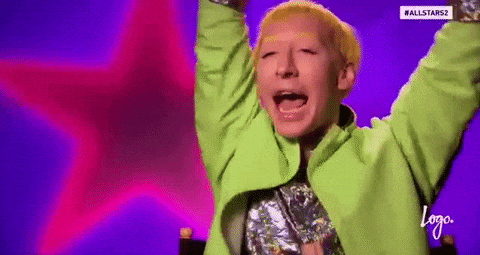 'Walk Me Home' official video out now 💃🏼 https://t.co/8fJSxmHvMn New album – Hurts 2B Human – out April 26 💞 pic.twitter.com/PAO1MB7E0D

— P!nk (@Pink) 21 marzo 2019
Pink: Walk Me Home
There's something in the way you roll your eyes
Takes me back to a better time
When I saw everything is good
But now you're the only thing that's good
Trying to stand up on my own two feet
This conversation ain't coming easily
And darling I know it's getting late
So what do you say we leave this place
Walk me home in the dead of night
I can't be alone with all that's on my mind, mhm
So say you'll stay with me tonight
Cause there is so much wrong going on outside
There's something in the way I wanna cry
That makes me think we'll make it out alive
So come on and show me how we're good
I think that we could do some good, mhm
Walk me home in the dead of night
I can't be alone with all that's on my mind, mhm
So say you'll stay with me tonight
'Cause there is so much wrong going on outside
Ooh-ooh, ooh-ooh
Ooh-ooh, ooh-ooh
Walk me home in the dead of night
'Cause I can't be alone with all that's on my mind
Say you'll stay with me tonight
'Cause there is so much wrong going on
Walk me home in the dead of night
I can't be alone with all that's on my mind
So say you'll stay with me tonight
'Cause there is so much wrong
There is so much wrong
There is so much wrong going on outside