Shawn Mendes: ecco il nuovo singolo If I Can't Have You (VIDEO)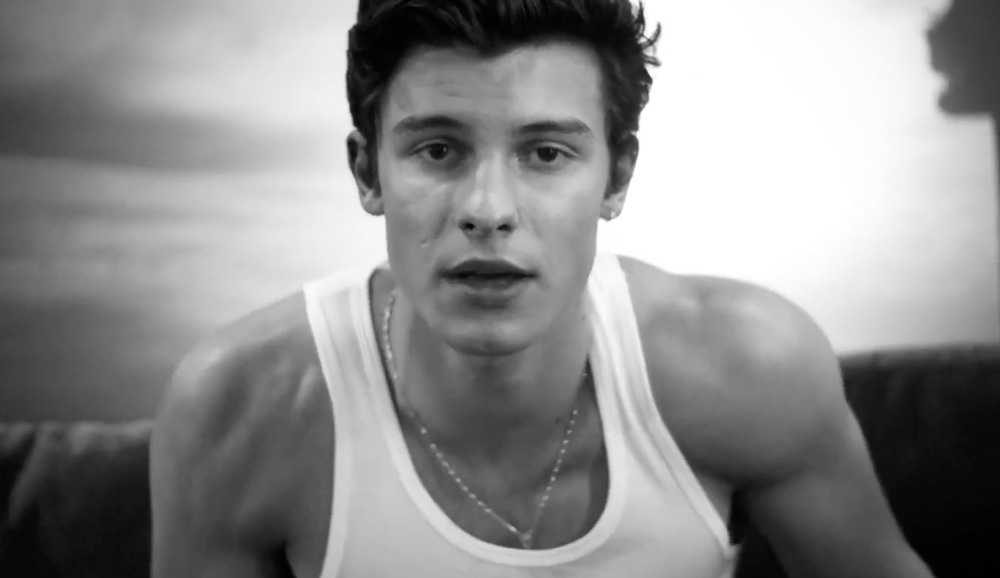 Shawn Mendes è tornato con un nuovo singolo, If I Can't Have You. Ho ascoltato If I Can't Have You una sola volta e già canticchio il ritornello, il brano è davvero fresco e radio friendly, in classifica quasi certamente andrà benone.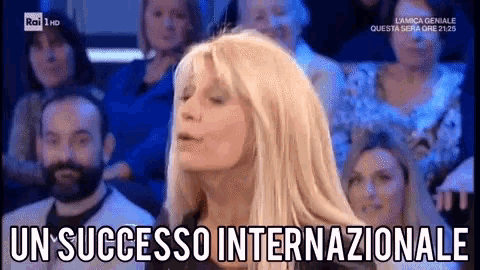 Mentre le nostre puttanpop pare si siano scordate come sfornare musica orecchiabile e di successo, questi pischelli sono rimasti tra i pochi a fare dei pezzi pop gradevoli e che strizzano l'occhio alle charts. Capisco la voglia di sperimentare o evolversi delle artiste più mature, ma in un album ci possono ficcare anche mezzo singolo catchy (e parlo per TUTTE le popstar che amiamo, quasi nessuna esclusa).
New single #IfICantHaveYou is out now! Go listen & download x https://t.co/FOkzrr3oc2 pic.twitter.com/6w3Y8Qi7hV

— Shawn Mendes (@ShawnMendes) 3 maggio 2019
Shawn Mendes, If I Can't Have You – testo
I can't write one song that's not about you
Can't drink without thinking about you
Is it too late to tell you that
Everything means nothing
If i can't have you
I'm in toronto and I got this view
But i might as well be in a hotel room, yeah
It doesn't matter 'cause i'm so consumed
Spending all my nights reading texts from you
Oh, i'm good at keeping my distance
I know that you're the feeling i'm missing
You know that i hate to admit it
But everything means nothing if i can't have you
I can't write one song that's not about you
Can't drink without thinking about you
Is it too late to tell you that
Everything means nothing
If i can't have you
I can't write one song that's not about you
Can't drink without thinking about you
Is it too late to tell you that
Everything means nothing
If i can't have you
I'm so sorry that my timings off
But i can't move on if we're still gonna talk
Is it wrong for me to not want half
I want all of you all the strings attached
Oh, i'm good at keeping my distance
I know that you're the feeling i'm missing
You know that i hate to admit it
But everything means nothing if i can't have you
I can't write one song that's not about you
Can't drink without thinking about you
Is it too late to tell you that
Everything means nothing
If i can't have you
I can't write one song that's not about you
Can't drink without thinking about you
Is it too late to tell you that
Everything means nothing
If i can't have you
I'm trying to move on
Forget you, but i hold on
Everything means nothing
Everything means nothing babe
I'm trying to move on
Forget you, but i hold on
Everything means nothing
If i can't have you
I can't write one song that's not about you
Can't drink without thinking about you
Is it too late to tell you that
Everything means nothing
If i can't have you
I can't write one song that's not about you
Can't drink without thinking about you
Is it too late to tell you that
Everything means nothing
If i can't have you…